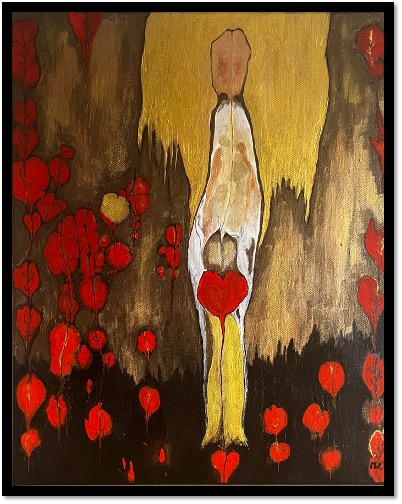 Dear Friends of Leopolis for Future,
On 2nd December 2023, together with Ambassador of Ukraine to UN, H.E. Yevheniia Filipenko, we're organizing an auction of paintings of Mrs Małgorzata Waluszewska. The event will be hosted at at the Permanent Mission of Ukraine to the UN Office and other International Organizations in Geneva.
The total profit from the auction will be donated to the SEMA Ukraine foundation to support the Silent Heroines of Ukraine.
Today, we would like to share a silent auction with you. You can start bidding now. 
To access the auction click here: AUCTION
To check the current status of the auction for each painting click on its picture in the gallery below.